Hello ladies and gents, Áine here. Let me start by thanking Grace R. Duncan for graciously allowing me to take over her site for this special event.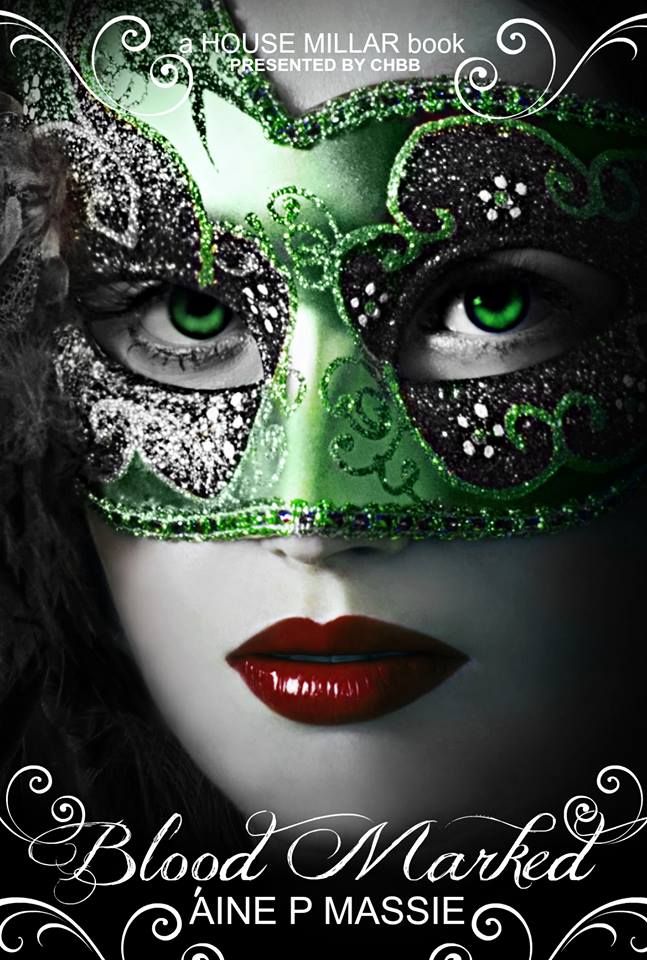 Blood Marked
(The House Millar series, Book 2)
by Áine P Massie
With their romance only beginning to take root, the trio, Anya, Nicholas and Declán set forth to enrich their fledgling relationship. Having survived the explosive consummation should have set forth a downtime of sorts, instead, near death tragedies strike all around.
That should have been the worst of it, but toss the green-eyed monster of jealousy and all bets are off that anyone will survive the fire consuming them all.
Can Anya protect her lovers, find peace within herself, and lead the House Millar from tragedy to peace? Or will those waiting in the wings to strike them down win?
Come take a walk with our loving family and witness the strange turns and twists as life, love, and passions collide with greed, politics, and evil.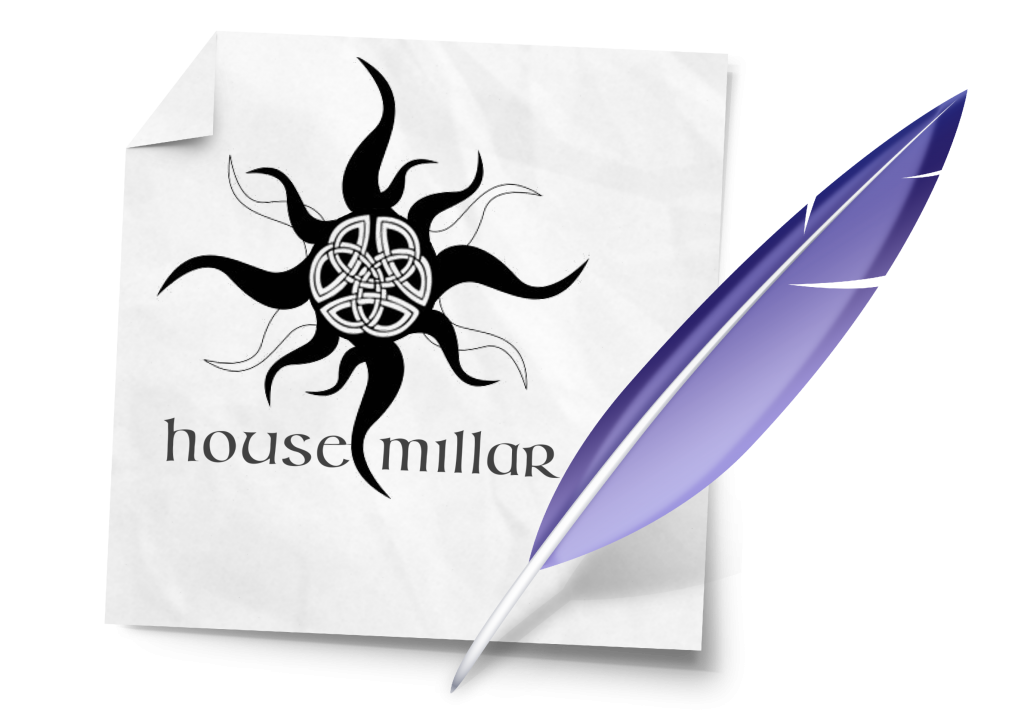 Declán, wearing his leather Guardian attire – from the bracer on his wrist and leather pants, to his wicked looking executioner boots – just screams sexy and dangerous, settles down on the couch next to Nicholas. It seemed to take him a little to decide to sit, having checked the area out first.
Nicholas, who seemed much calmer and more collected, simply smiles after resting his arm across the back of the couch, behind Declán. He's decked out in a charcoal gray, double breasted waist coat over a black silk t-shirt, with matching, tailored snug fitting slacks and converse hi-tops.
Please tell us about you, Declán: job, hobbies, special talents, and anything else you would want to share.
I don't think I'm that interesting," he said with a shrug. "I'm not really sure what to tell you. I'm eighteen, an architecture student at Cornell, and I'm the blood kissed mate to a couple of crazy, human loving vamps. I'm also a Guardian, though my take on what to do with my skills and drive is a bit different than the ones way back when. I protect our family and any like me I can.
As to what a Guardian is. . . Guardians were once a group of natural born vampire hunters that traveled the world alone or in small groups. They brought down any and all vampires they could find, or at least did until they were defeated. Being defeated was kind of a permanent thing. No vampire would leave one of us alive." Pausing, he seemed to think for a moment. "Well, no traditional vampire, as Anya refers to them, would. Some of the aberrations might, depending on the situation. I don't know what makes us what we are though. My twin sister isn't a Guardian. I'm kinda glad she's not. I'd go crazy worrying about her.
Nicholas, when and where did you grow up?
I was born in 1815 in Canada and love my country of origin dearly. Jonathan sired me in 1835, which is an interesting story, but I won't get into that right now."
Tell us about the first time you two met.
Declán: "I asked Anya to let me meet her friend before we were to go to a party all together. When he arrived she left us alone for a few minutes. I don't remember her coming back, just kinda waking up with her hand on my face and both Anya and Nic looking at me worriedly. I couldn't touch either of them without going into some kind of weird trance until Anya gave me the blood kiss. It fixed things with Nicholas too, thankfully."
Nicholas: "I was amused by the request to meet Declán, but was unconcerned—he was only a human after all, or so I thought. But then Anya introduced me to this young, passionate, beautiful boy and I felt drawn to him, though nothing like how Anya was drawn to him. But the stasis or trance he mentioned terrified me. I could not understand how I had harmed him or how to fix it and knew Anya would be upset that I had done something to her human. And yes, sadly, that's how I saw him at first but quickly got over it."
What drew you to each other?
That's easy to answer," Declán commented and smiles. "Anya. Nicholas isn't what I was expecting though, and the longer I knew him, the more he got under my skin, even though Anya was my main focus. Heck, I didn't even tell him I liked him until I kissed him the first time."
Dec is right about what brought us together being our Anya. I had not considered becoming involved with a human since I was one, but there was something about how fearless he was, how passionate and resolute, that intrigued and drew me in. Now I cannot imagine my life without either of my loves."
What is your favorite part of Declán?
Nicholas chuckles. "Not sure I should answer that. But if you insist, I will go with his hair. I know that's not what you were aiming for but one of my favourite things is to have him stretched out while we talk, his head on my leg and my fingers carding through his hair. It's soothing yet enticing," Nicholas added with a wink.
Favorite childhood memory?
Me?" Dec asked. "The first year I was allowed to shop without the parentals for a gift for my twin sister, Kayla. I plotted and struggled forever on what to get her. She's only a couple of minutes younger, but I've always wanted the best for her, gifts included. Seeing her face light up when she opened the box and then the tears come will be a precious memory no matter how old I get. I know, mushy, but hey, you asked. Ha-ha."
Nicholas, what's your favorite vacation spot?
I love to take Anya to the falls near our home. We spend time under the stars, hunt together, and simply share the quiet. The forest and falls near Ithaca, NY are stunning."
Declán, what is your favorite eye color?
Hmm… that would be a toss up between green and blue. Anya has emerald green eyes and Nic has blue eyes the color of the water in snorkeling areas around the Caribbean. Both are mesmerizing."
Care to share future plans, either of you?
For me," Declán said. "I plan to finish my architectural degree and work in that field. I will also continue to train and serve as a Guardian, though I hope to one day find other hunters like me. Jonathan says I'm the only one left, but I just don't believe it. Other than that, I plan to spend however long my life is with Anya and Nicholas."
Train Declán, protect those around me, love my mates, and have some fun. Forever is a long time if you don't let yourself truly live."
It's been great having you two fine specimens of men today. Any parting words?
Thank you," they say together and the bust out laughing. "Sorry," Nicholas continues. "Thank you for inviting us. I hope your readers enjoy our story." Nicholas takes Grace's hand, bending to kiss the back of it before giving her a fanged smile on his way out.
Rising to leave, Declán extends his hand to shake and wishes Grace well. "Thanks, this was fun. Also, if any of them have questions, let them know we will stop by later today and answer any they leave for either of us."
*Also, Blood's Voice is on sale this month, in honour of Blood Marked's release!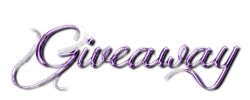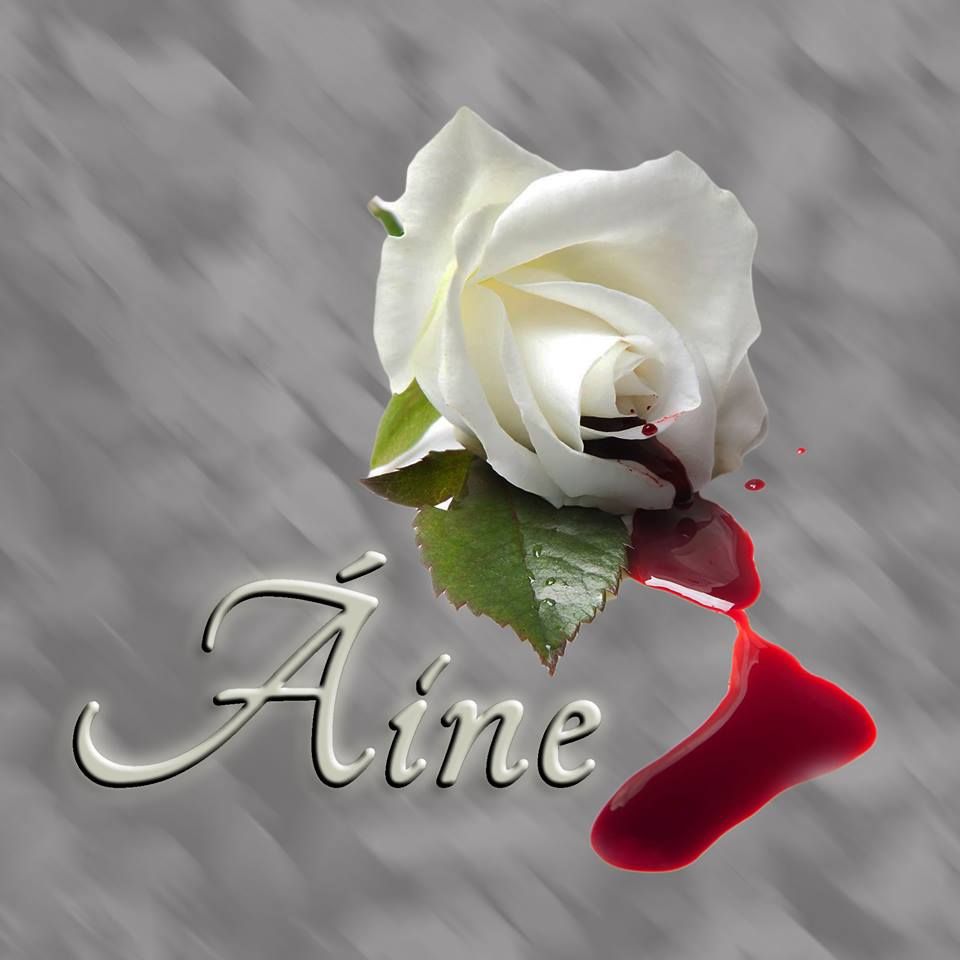 Áine P Massie is originally from Florida, she now lives in Wisconsin, where she works on her House Millar series full-time while raising four children (the term herding cats comes to mind). Her major in College was Childhood Education (specializing in ages zero to five) with a minor study in Deaf Culture/ASL. She is also a Wiccan priestess dedicated to the gods, family, and love.
Áine is a proud member of the Rom-Critters, the Romance Writers of America®, Celtic Hearts Romance Writers, and Rainbow Romance Writers. Áine has always had a particular fascination with vampires, mythology, and the unusual. When she can escape from her children and books, she enjoys… oh yes, reading, playing, ritual, a good cappuccino, and working with her healing stones.
Her first published work came in high school where she was part of a writing and drama group. However, she's been reading the likes of Shakespeare and Poe since late elementary school and enjoys most forms of fiction.
Site | Blog | Facebook ~ House Millar | Facebook ~ Author
Twitter | Goodreads | Google+ | Amazon